+30 years using SCIP Type Panels
With more than 30 years of experience in the use of SCIP-Type panels, Cassaforma now offers the experience of it's Engineering department for construction companies, builders and constructors around the world.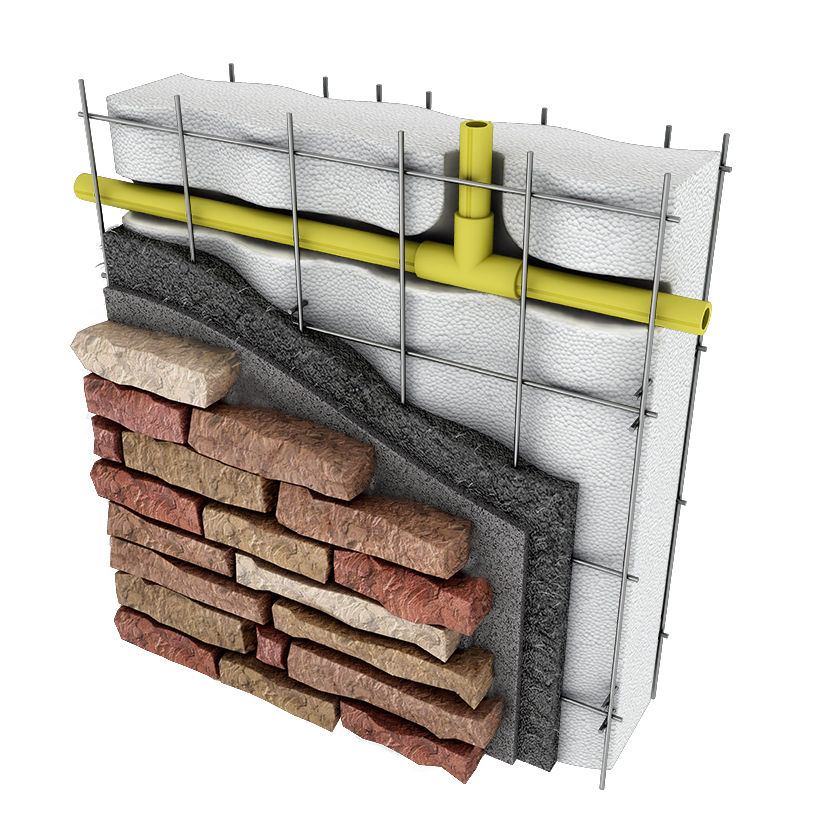 Cassaforma has participated thousands of projects in very different ways, always aligned to project and client requirements. We can just be a supplier, but we have the experience to provide structural advisory, work programming, onsite trainings or verifying the construction process.
For companies that produce or market SCIP construction systems.
We generate all the needed manuals, specific to your needs and brand.
Testing and certification management.
Broadcasting in the network's online training system.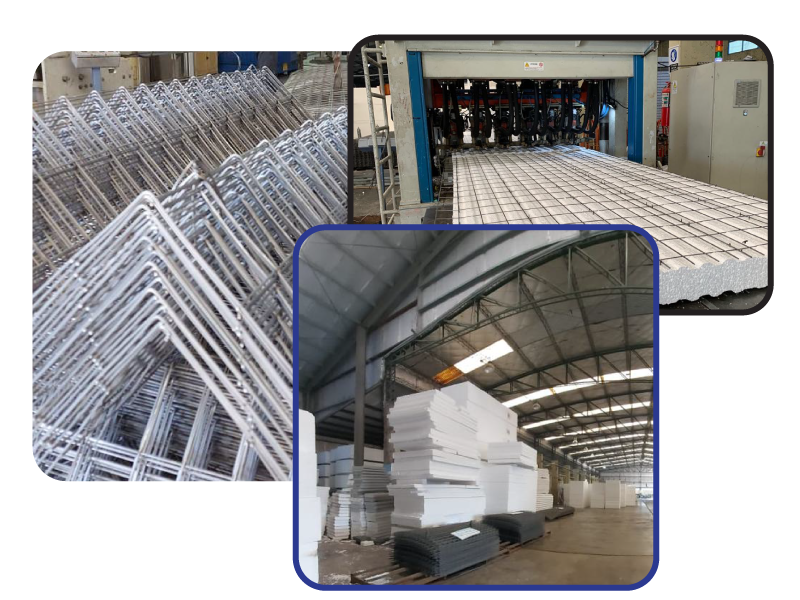 For construction companies or developers interested in the SCIP System. Viability evaluation, methods and resources.
Work planning / Work reports.
On-site trainings.
Structural calculations.
Verification of construction status.
Project modifications..
Wether they are simple or challenging projects, using exclusively SCIP Panels or with a combination of different construction elements or methods, and considering any regulations that might apply to the project, Cassaforma gets it ready to handoff for verification by a registered professional in the area.
Projects with or without structural calculations of Cassaforma, in 2 or 3 dimensions.
Optimize resources with perfect fit constructive models.
Our perfect fit models are designed to optimize the use of SCIP panels.
Already have a project?
No problem. We can help you optimize it.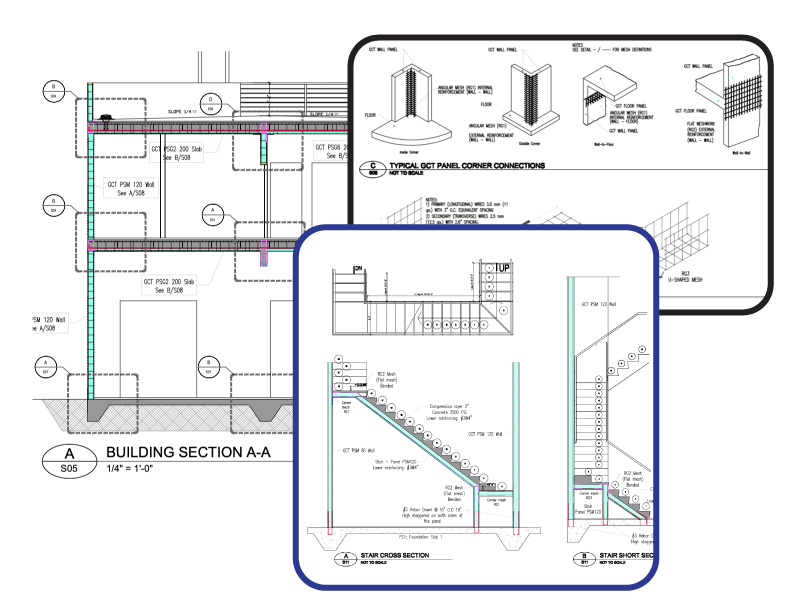 Layout of technical and advertising material.
Get the whole marketing stack with ready to use materials, datasheets, banners and other assets already adapted to your brand.